Freedom, The power or right to act, speak, or think as one wants.
You've made it. The first step to your freedom goals. I am so happy you have decided to take the first step to creating a life of your dreams. If it is time freedom in your current business or starting a new venture to earn extra money or even the beginning of a new path in life. I will be your mentor in making this happen. I can't wait to see your progress. Kat xx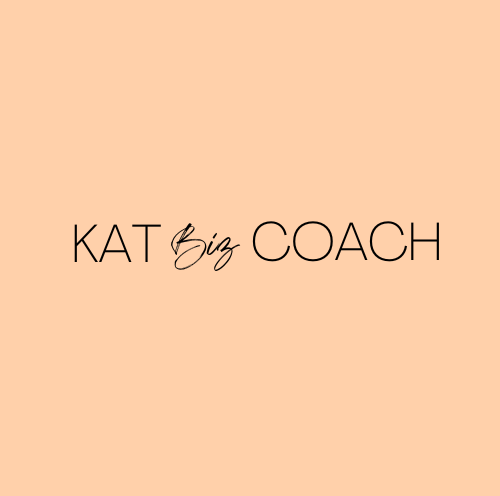 FREE Business Reset Workbook
31 Days to Business Freedom
Learn something new every day
On my social networks, I talk about entrepreneurship, productivity, and personal development. I'll tell you everything I have done with my company and share the growth strategies that we use with our clients. Transform your dream online business into reality